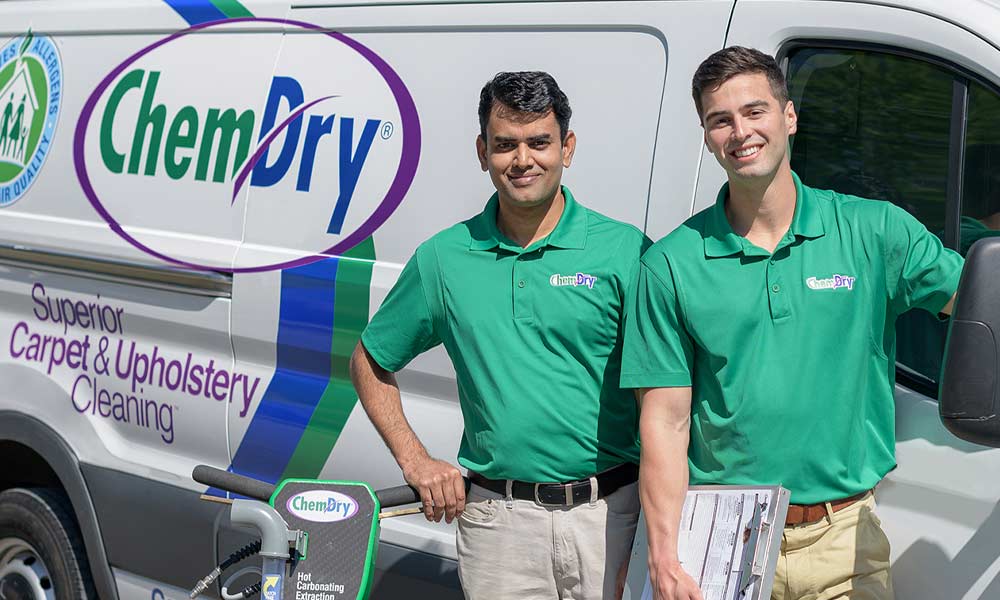 Professional Carpet Cleaning New Castle DE
Professional Carpet Cleaning New Castle DE

Coastal Chem-Dry prides itself in providing top of the line professional carpet cleaning to the New Castle DE area. Using Hot Carbonating Extraction combined with Chem-Dry products that are made from natural products, helps keep your home healthy for your family.
Hot Carbonation allows us to use a fraction of the water that is used during typical steam cleaning, which promotes a faster drying time. This process is favored by our well-trained technicians to provide to our customers, because it helps the worry of mold and mildew developing to be less of a risk. Chem-Dry products used in this cleaning system are made from natural products instead of harsh chemicals so that the air in home remains fresh and your carpets will survive a more gentle kind of clean. We know that your home is your investment and we want to help you be able to keep your carpets from normal wear and tear longer than other types of cleaning methods.
Coastal Chem-Dry suggests a regular professional carpet cleaning for your New Castle DE home once every 12-18 months. This will help keep allergens at bay and to help keep your home cleaner.
Give Coastal Chem-Dry a call to schedule your professional carpet cleaning for your New Castle DE home. Also, for more information on our other services, feel free to contact us.
Schedule your professional carpet cleaning appointment!
Contact us to get a free quote and request a service appointment. We'll discuss your needs, provide you with a no-obligation quote and can begin the cleaning process at your convenience.