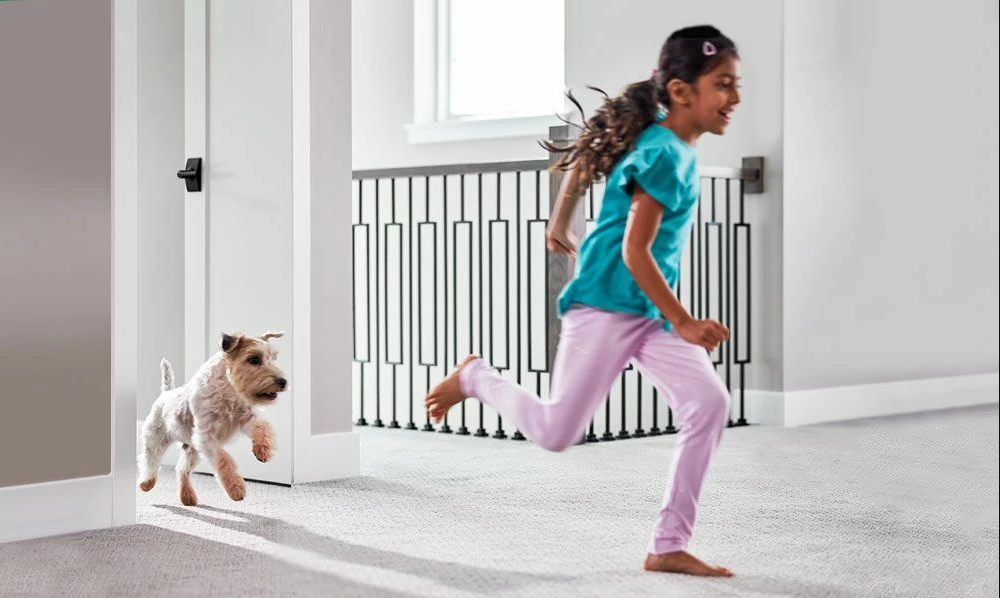 Cleaning Tips to Make your Home Healthier in the New Year
THURSDAY, JANUARY 30, 2020
Cleaning Tips to Make your Home Healthier in the New Year
Regularly wipe down countertops. Dirt, dust, bacteria and allergens that are in the air can settle on countertops. For tile or granite countertops, it is best to use a mild cleaner. 

Keep carpets and rugs clean. Vacuum your carpets and rugs weekly with a bag vacuum. It is important to keep in mind that vacuuming does pick up dirt and dust on the surface, but there can be a lot of bacteria and allergens trapped deep down in the fibers of your carpet. This can cause unpleasant health issues and allergy symptoms. This is why we recommend cleaning your carpets professionally at least once a year. Ideally Chem-Dry suggests having your carpets cleaned quarterly to eliminate germs from your carpets and rugs.

Don't forget about your upholstered furniture. Vacuuming upholstered furniture is nearly as easy and is just as important as carpets especially in high traffic areas of the home. We recommend vacuuming your upholstery once every other week and having them professionally cleaned once a year.

Sanitize high touch points around the house. This includes door knobs, toilet handles, faucets and light switches. Sanitizing these areas can reduce the spread of germs. 

Use door mats or area rugs in entry ways and high-traffic areas. However, door mats and area rugs can also trap dirt and allergens before they enter the heart of the home. This prevents unwanted and unhealthy particles from getting deeper into your home or from reentering the air where they can be spread more easily. 

Check and replace your heating and air conditioning filters.
BACK TO BLOGS